6 Jacques Cousteau's Underwater Reserve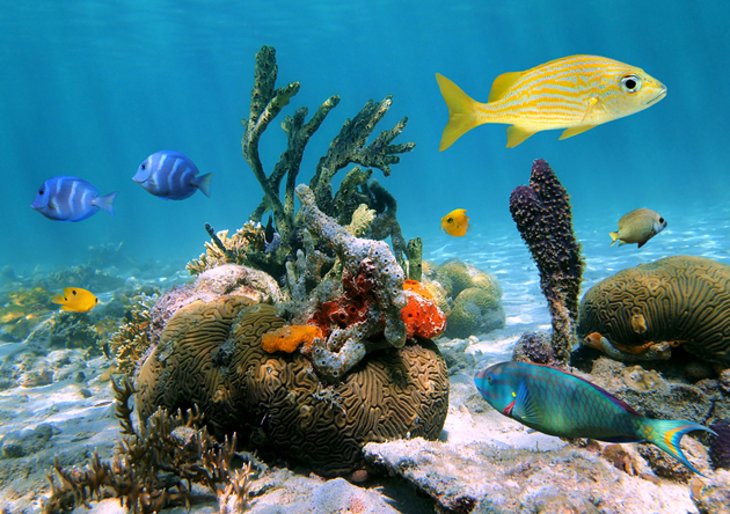 Off the coast of Basse-Terre near Bouillante, the waters surrounding Pigeon Island comprise the Jacques Cousteau Underwater Reserve (Réserve Cousteau) with some of Guadeloupe's best sub-aquatic scenery. You can snorkel along the shallow water reefs, scuba dive, or view the coral from a glass-bottom boat, and dive operators cater to all skill levels. Turtles and large schools of fish, as well as parrotfish, trumpetfish, and barracuda, frequent the coral gardens here, and the area offers good wall and wreck dives. You can also kayak over to the reserve from the mainland.
7 Zoo de Guadeloupe, Parc des Mamelles, Basse-Terre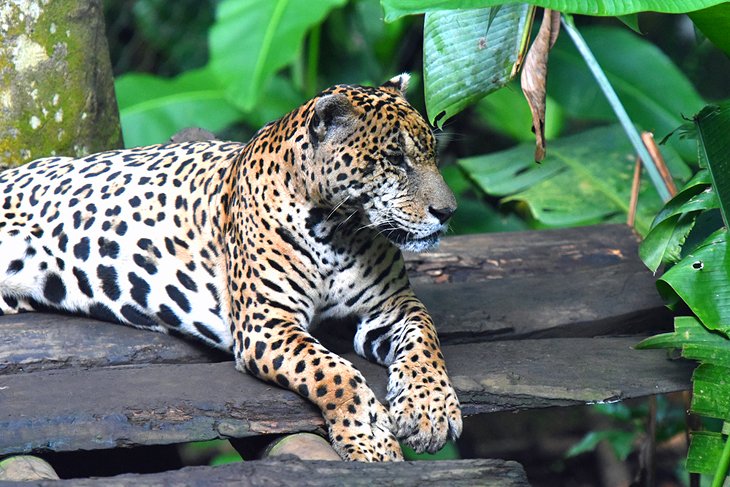 Bordering Guadeloupe National Park, Zoo de Guadeloupe is a popular hilltop garden and nature reserve on the banks of the Rivière aux Hérbes. Around 85 species of animals are represented here, including many rare and endangered species. Hiking trails thread through the tropical rainforest, where you can spot tortoises, raccoons, monkeys, jaguars, and parrots. One section of the park is strung with rope bridges leading through the canopy with spectacular views over the mountainous terrain.